Viewing Spellscript Output
From Hack/Mine Wiki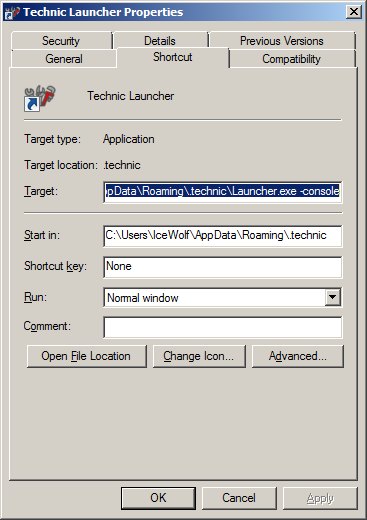 To see expressions in Spellscript output via the 'print' statement, you'll need to be viewing Minecraft's console output. This is important both for learning Spellscript and for debugging your scripts. Thus, we'll outline a few methods by which you can start Minecraft with the console visible.
XB23R3 Thank you for your article post.Much thanks again. Fantastic.
tRzNrE I value the blog article.Thanks Again. Cool.
KXtFNh I really like and appreciate your blog article.Really looking forward to read more.